Threat Intelligence
The mnemonic Threat Intelligence Team tracks new threat developments as they unfold globally and ensures your business is prepared to defend against evolving threats.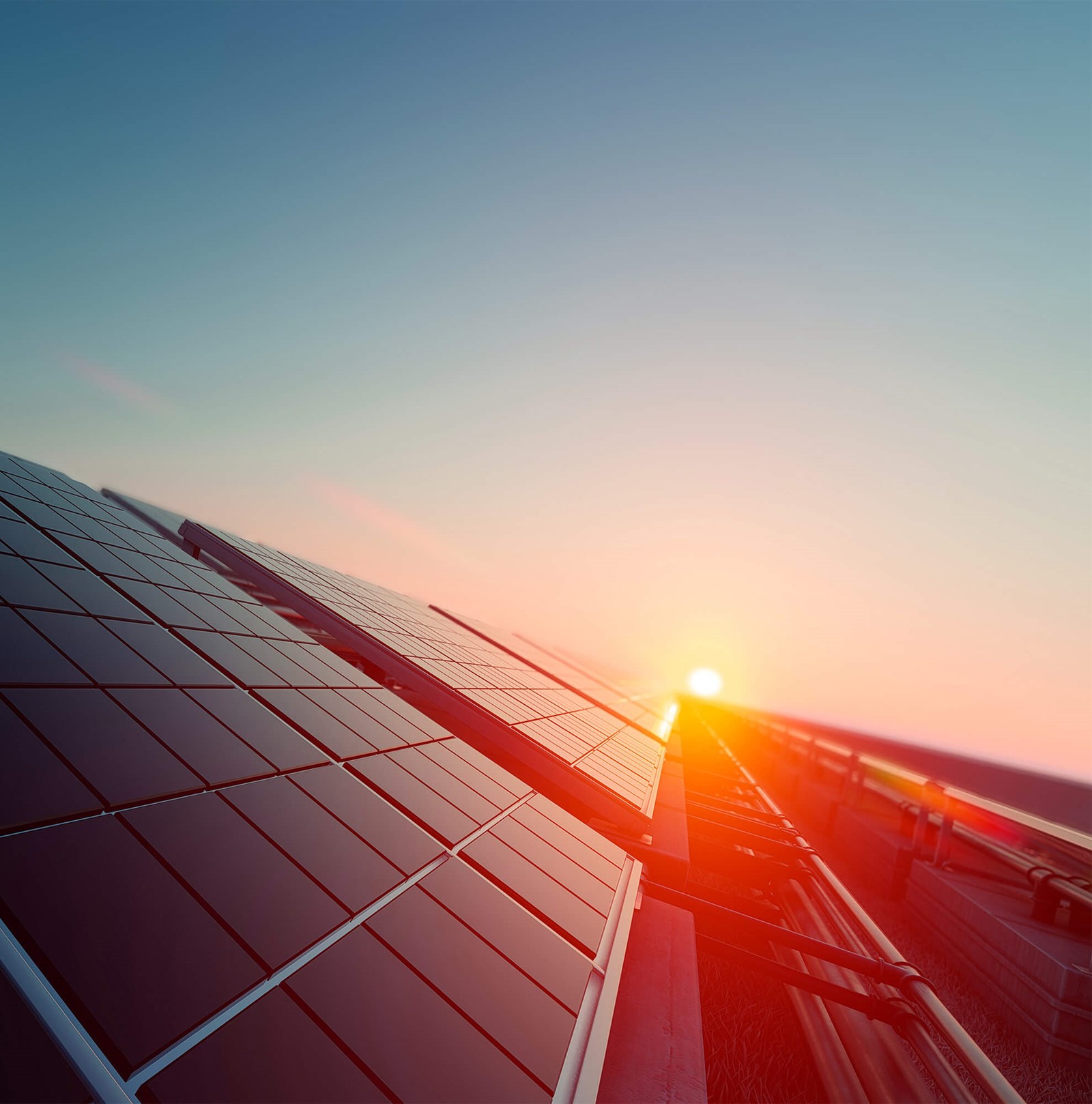 Threat intelligence has evolved into a big data problem. While there is an enormous amount of threat information available, this is simply raw data that requires significant analysis and refining before it becomes intelligence that can be used to support decision-making.
Our approach evaluates the integrity, relevance and timeliness of threat information to filter out the noise and provide you with the actionable intelligence you need to make quick and informed decisions when responding to cyberattacks.
This elite team of ethical hackers, threat researchers and incident responders track our global network and actively research new threats as they unfold to ensure our customers are protected against evolving threats. The team is recognised internationally for the quality and precision in their work, with the threat intelligence they produce trusted by law enforcement and CSIRTs globally.