Risk Assessment
Risks are an expected and inherent part of all business. Our security experts can help you navigate your threat landscape and understand and mitigate your risk exposure.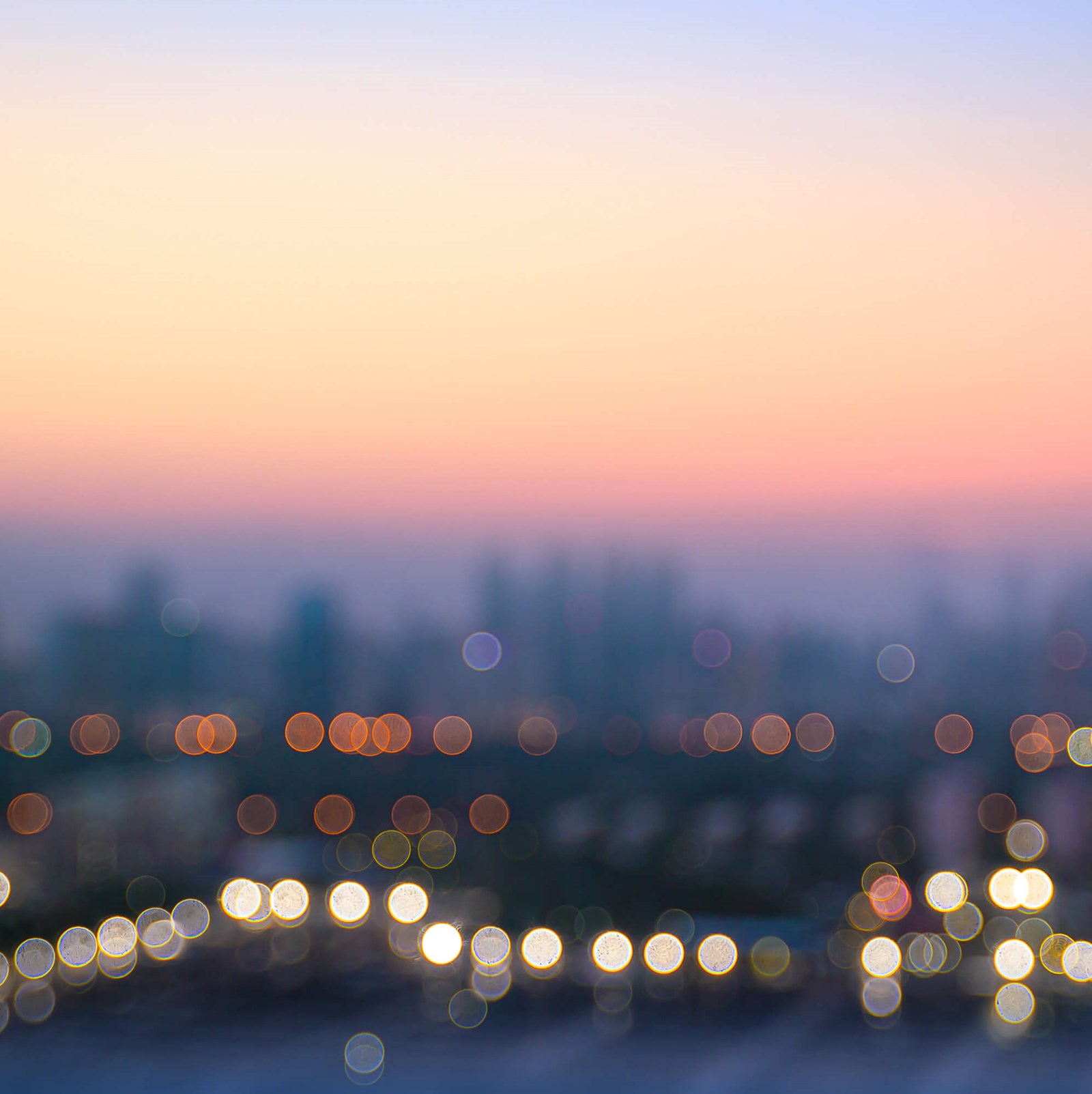 Our Risk Assessments help organisations understand their risks and gaps today, and help them make informed decisions on technology, partners, and configurations for the future.
Our security consultants possess a wide-range of specialisations within the information security field. This enables us to dive even deeper into the requirements and circumstances of a range of different industry segments and technologies, making it possible for us to perform Risk Assessments for organisations spanning the Fortune 500 to start-ups, including some of the world's largest providers of IT outsourcing.
Our approach
The way we approach Risk Management is fact-based and analytical. This means that we always aim to quantify cybersecurity risks, allowing us to make rational decisions on how they can be managed. Backed by a diverse team of security experts with decades of experience and technical specialisation, and a unique combination of industry best-practice, we can help you assess the technical risks along with the impact it can have on your business.