Managed Detection & Response (MDR)
MDR protects your assets with 24x7 threat detection and response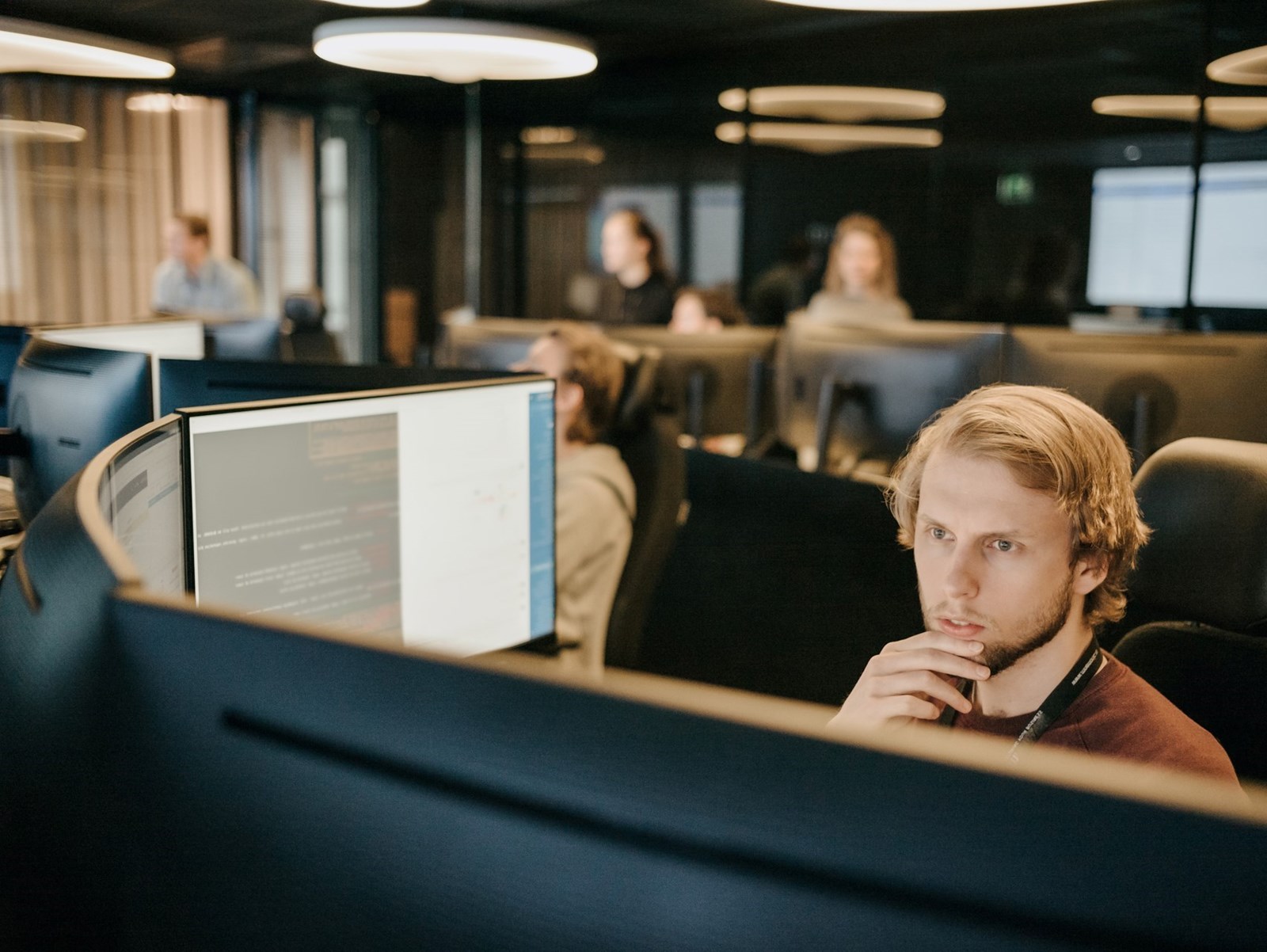 Our team of security experts monitor, detect and respond to threats targeting your business - 24/7
At the core of our MDR services is Argus - our purpose-built ecosystem to rapidly detect, analyse and respond to security threats on a colossal scale.
Taking advantage of big data analytics, machine learning, and a complex event-processing framework, Argus provides the advanced threat prevention ecosystem needed to see the big threat picture in real-time and protect our customers against advanced persistent threats, zero days and targeted attacks.
From the mnemonic Security Operations Center (SOC), our expert team of threat investigators, incident handlers, and ethical hackers, combined with the maturity of our Argus security platform provide us with the necessary capacity, skillset and technology to handle complex security incidents.
This unique combination allows us to stay ahead of advanced attacks, protect our customers from new threats, and be the trusted security partner for our customers.
We use cookies to secure and enhance your website experience. Strictly necessary cookies are required for the site to function, while performance cookies are used for anonymous usage analytics. Find more information in our cookie notice.

Accept all cookies Strictly necessary