Incident Response
The mnemonic Incident Response Team (mIRT) can help build your incident response capabilities and respond to active breaches.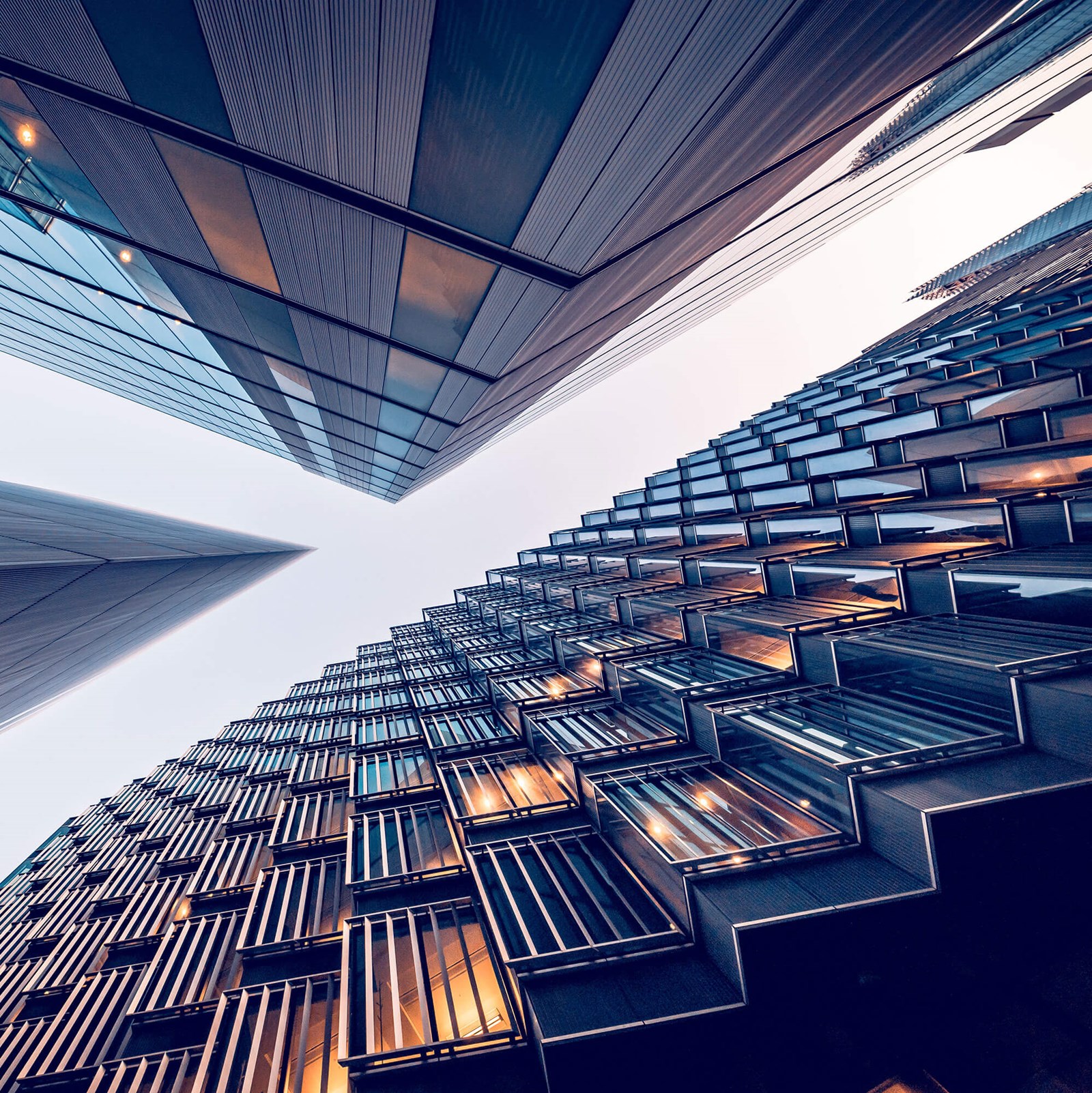 Experienced a breach? Contact our incident response team
Incident response is a specialist skill. It requires knowledge of attacks and attackers, how to contain and recover, familiarity with recovery plans and processes, and extensive practice. Whether it is a DDoS attack, an advanced persistent threat, ransomware, an insider threat, or any other type of security threat, mIRT has the tools, experience and skillset to respond to the incident.
The team leverages hundreds of thousands of hours of incident response experience to not only respond to active threats, but to also proactively help organisations build, assess and test their response capabilities.
Our experts respond to some of the region's most serious and complex security incidents. The team is supported by the mnemonic Threat Intelligence team and the comprehensive visibility into ongoing attacks through our Managed Detection and Response (MDR) services.
Observing the live development of bleeding-edge exploits and attack techniques ensures our team can identify, contain and respond to all types of incidents and threats.
Whether you need help through proactive services like Incident Readiness Exercises, Threat Intelligence or Playbook development, or reactive services like Incident Management, Forensics or Tactical and Technical assistance, we have the expertise and experience needed.