How secure is everyone else's email?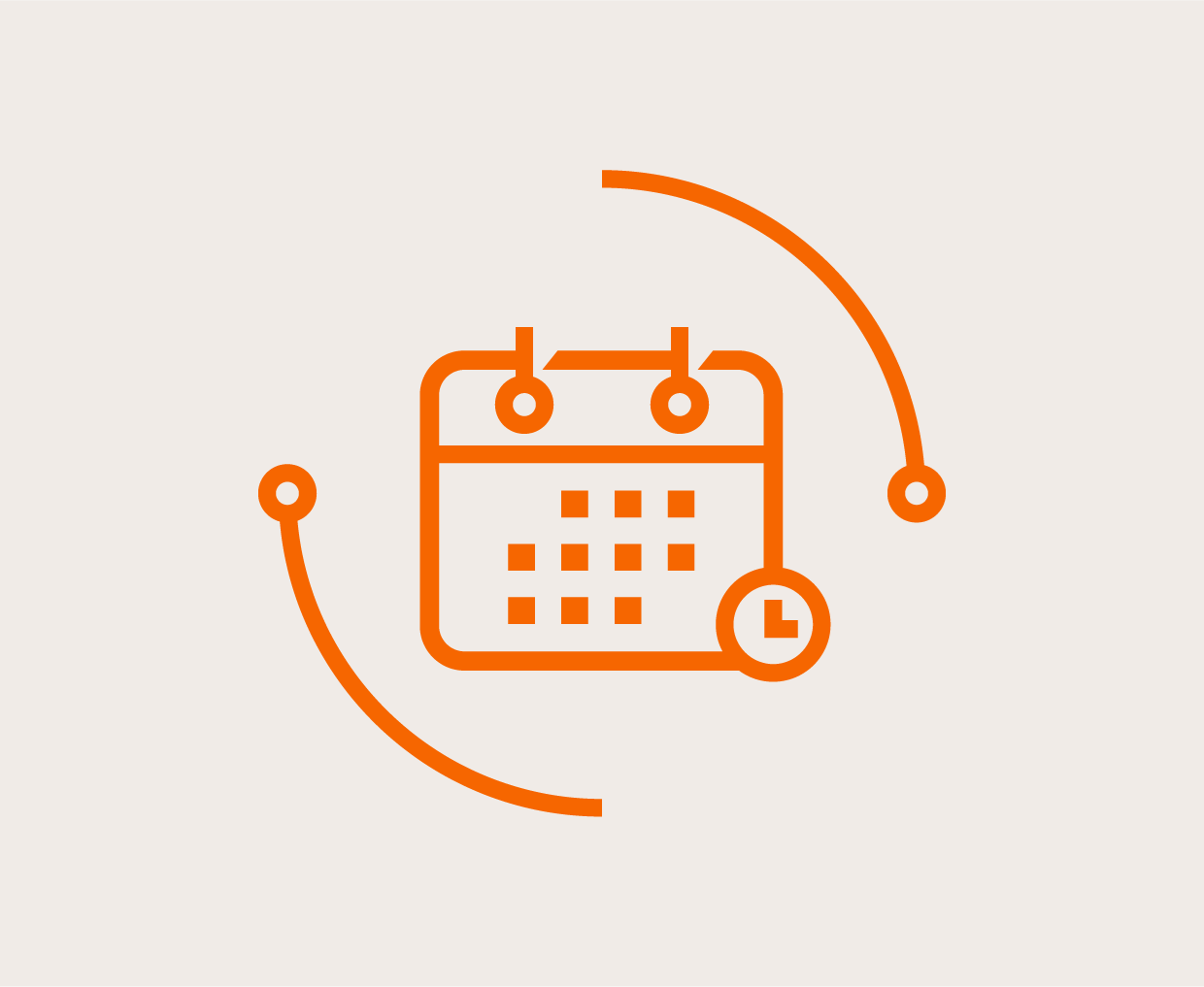 Email continues to be the most effective attack vector, and for a simple reason – it works. However, there are simple and effective security mechanisms you can use to help protect your users and organisation.
But just how many organisations are taking advantage of these mechanisms? We looked at the 500 largest companies in Norway to answer just that.
This webinar explores the state of email security, available security mechanisms, and solutions to help protect organisations.
We were also joined by Proofpoint to help navigate the security mechanisms available for Office 365 and how you can best protect your O365 environment.