The Research Council of Norway grants funding for mnemonic led research project
New R&D partnership aiming to semi-automate the digital risk management process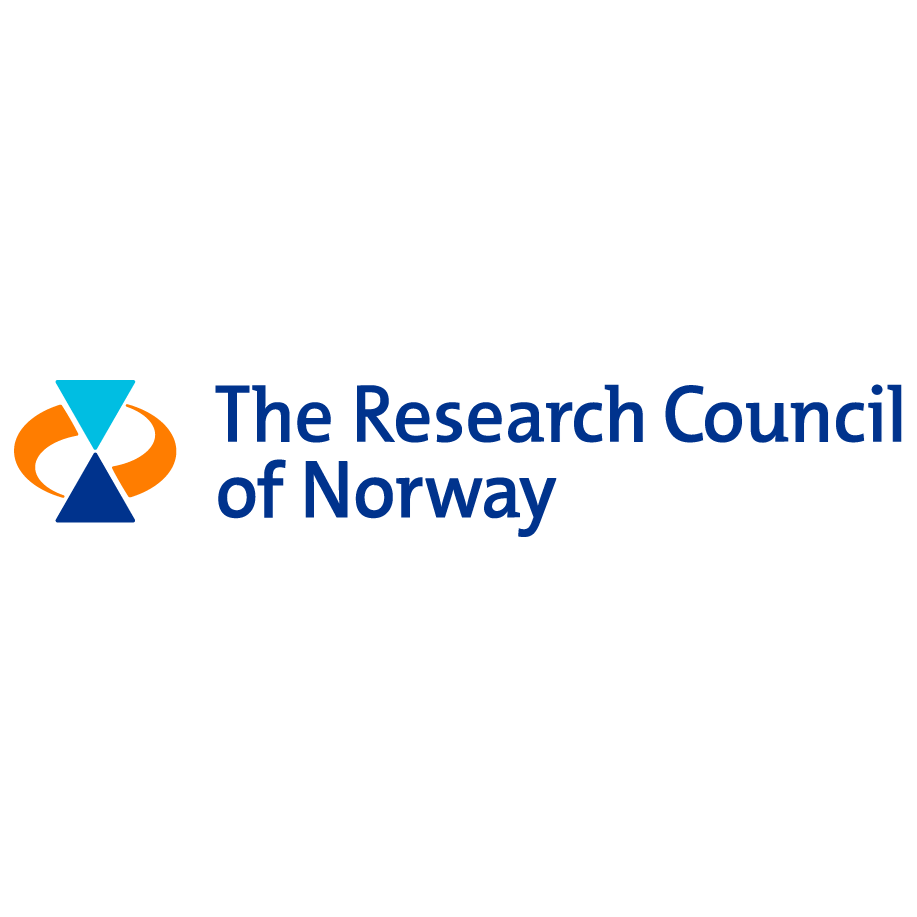 The research project "Semi-automation of digital risk management" is a joint partnership between mnemonic, Norsk Regnesentral, Avinor and DNB.
The Research Council of Norway has granted the research project as part of their Innovation Project for the Industrial Sector, a funding instrument that provides grants to business-led innovation projects that make extensive use of research and development (R&D). The Innovation Project is to lead to renewal and sustainable value creation for the project's business partners, and funding should also generate socioeconomic benefits by making new knowledge and solutions available.
What does automation mean for risk management?
The main goal of the research project is to semi-automate the digital risk management process, in order to find new methods for analysis of relevant and available security data. The project also aims to improve the understanding of risk among decision-makers by finding new methods for presenting risk information.
Siri Bromander, Head of R&D in mnemonic, states that she is excited to see the broad effects the project can have.
- We expect that the results from this project will have effects on how we do risk assessment in a more realistic manner and how we prioritise security measures.
- Risk management and the calculation of risk is now mainly performed by individuals, and is largely based on prose and situational awareness more than data from security systems and threat intelligence relevant to the individual organisation. Together, the four research partners want to shift the focus for today's risk management from being strongly influenced by subjective assessments to becoming more evidence-based.
Related reading
Landing page for the Innovation Project for the Industrial Sector: https://www.forskningsradet.no/en/call-for-proposals/2021/innovation-project-for-the-industrial-sector/
Press release from The Research Council of Norway: https://www.forskningsradet.no/nyheter/2021/780-millioner-kroner-til-innovasjon-i-naringslivet-i-hele-landet/ (In Norwegian only)