mnemonic's Angel Alonso elected Chairman of the Board in CSA
Today, the Cloud Security Alliance Norway Chapter (CSA) elected its new Board of Directors.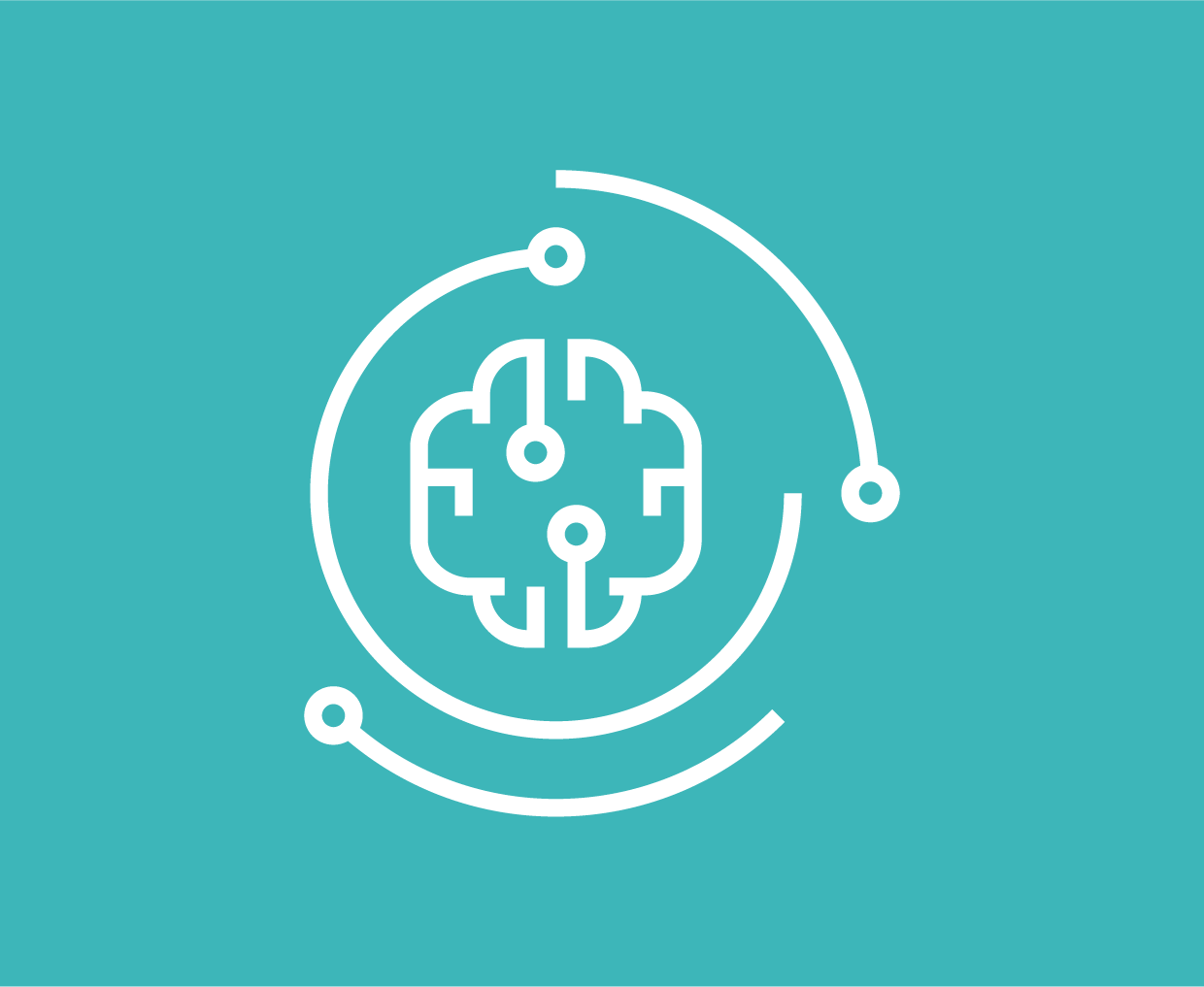 Among the nine new members of the board was mnemonic's Angel Alonso, who will be Chariman of the Board until 2023.
Alonso has work in mnemonic since 2008, the last nine years in the area of Governance, Risk and Compliance. He is currently a Team Leader in mnemonic's GRC Department. He's been an active member of CSA for many years and a member of the board since 2019.
CSA is a not-for-profit organisation and the world's leading organisation dedicated to raising awareness of best practices to secure cloud computing environments. It was founded in 2008 and has more than 80 000 members globally.
The new board now includes:
Angel Alonso, mnemonic
Alexander P. Kjenner, Intility
Bendik B. Mjaaland, Transcendent
Håkon Xue Lønmo, Defendable
Mona Verma, Helsedirektoratet
Arbnora Tahiri, Visma
Atef Abdelkefi, IBM
Martin Ingesen, Kovert
Siw C. Hylander, Norges Bank
Read more about CSA and the CSA Norway Chapter.