mnemonic researcher joins Board of Directors at FIRST
Mona Elisabeth Østvang has been elected to the FIRST Board of Directors.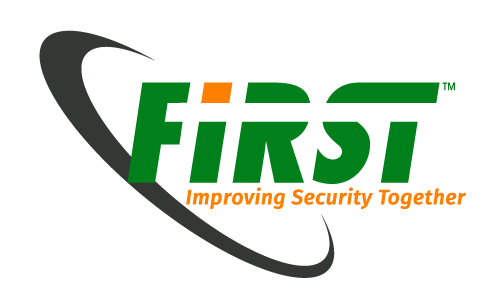 Mona Elisabeth Østvang from mnemonic's Research and Development (R&D) department was among five new members elected to the board at the Annual General Meeting of the FIRST organisation.
She brings with her more than a decade of experience with information security and incident response from a range of different sectors, and has led IRTs investigating and handling a number of major events globally. Mona's been active in FIRST since 2012, including planning and executing the annual FIRST Technical Colloquium Cold Incident Response, one of the largest TCs in FIRST in number of participants.
FIRST is the Forum of Incident Response and Security Teams and has members from the government, commercial, and academic sectors. The organisation was founded in 1990 and now has more than 575 member teams around the globe. FIRST's members come together to resolve an almost continuous stream of security-related attacks and incidents including handling thousands of security vulnerabilities.
Mona was elected together with:
Yukako Uchida from JPCERT/CC
Michael Hausding from SWITCH-CERT
Tracy Bills from CERT/CC Carnegie Mellon University
Sherif Hashem from SUNY Polytechnic Institute
The FIRST board also currently includes these members:
Shawn Richardson from Nvidia
Javier Berciano from Citrix
Dave Scwartzburg from Cisco
Serge Droz from Proton Technologies
Alexander Jäger from Google
Find more information about FIRST.