Vulnerability Monitoring
Gain visibility into your exposures and secure your digital assets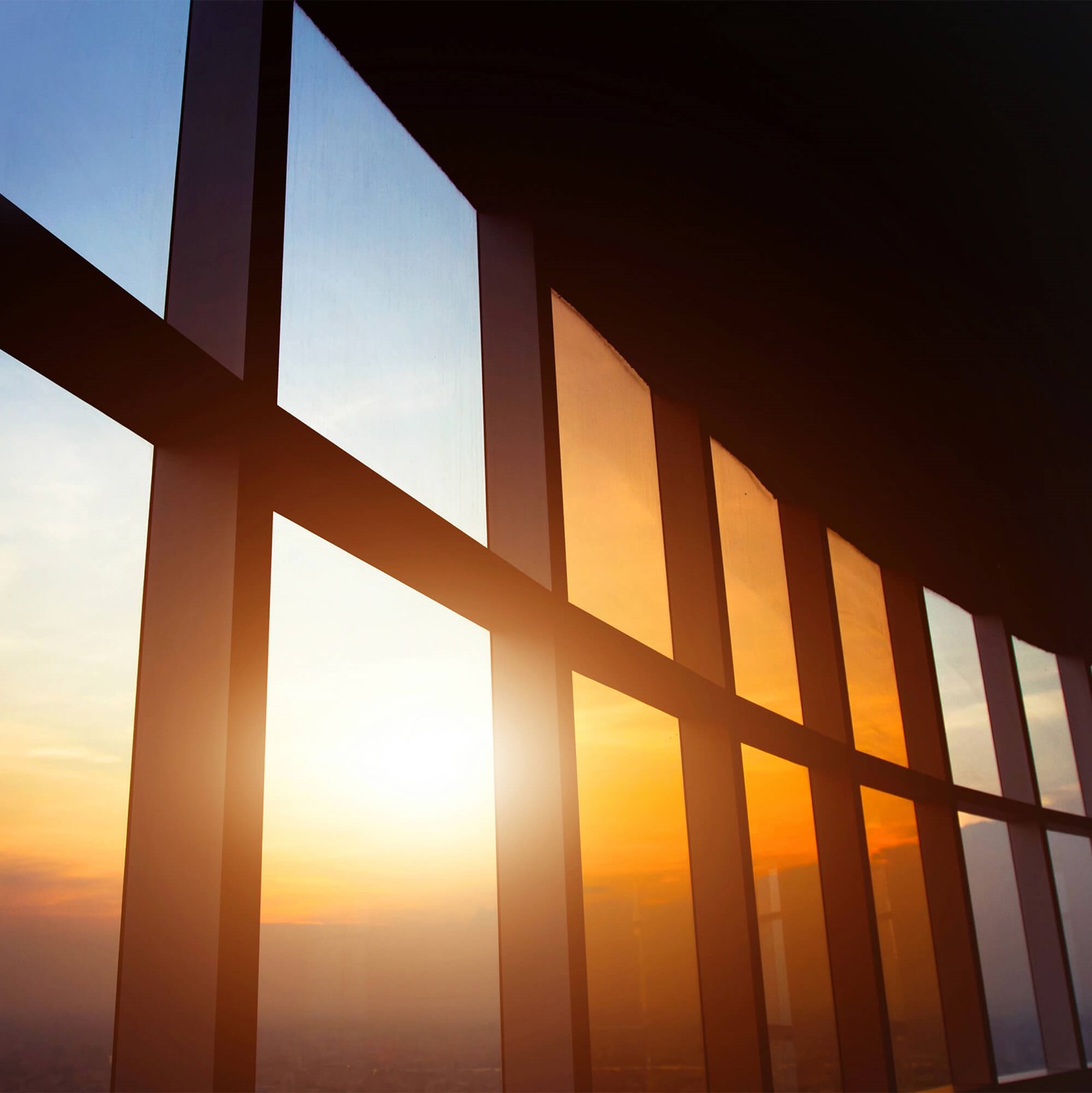 Continuous vulnerability monitoring provides you with rapid detection of new vulnerabilities, poor configuration and policy drifts, as well as actionable advice helping you to conduct quick, structured and prioritised mitigation.
Maintaining the security posture of your assets is fundamental to any security program. Modern security programs cannot just look at assets as servers, clients and infrastructure, but must also include entities without an IP address, like cloud subscriptions, certificates and even users themselves.
As your digital real estate expands, it's important to understand the role these assets have in supporting critical business functions. Doing so ensures your resources can prioritise securing the assets that matter most to your business.
Uncover vulnerabilities, misconfigurations, policy drifts, certificate issues and discover assets across your entire digital estate.