Red Teaming & TIBER
Does your organisation have the capabilities to detect and stop real-life threat actors from compromising your network? Our Red Team can put your defensive and response capabilities to the test.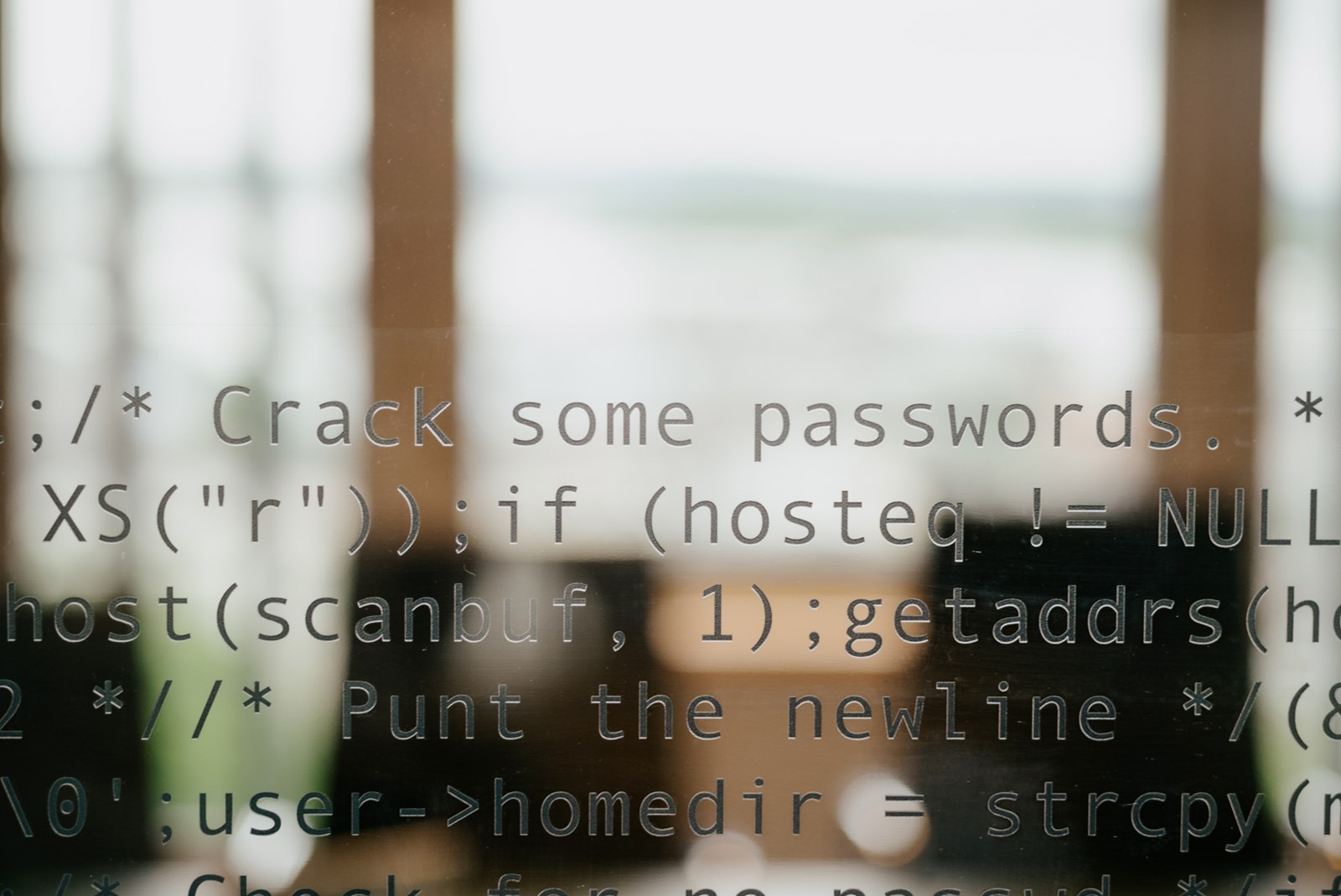 mnemonic's Red Team delivers threat simulation exercises that mimic real-life cyber attacks against your organisation. The exercise helps assess your detection capabilities and how your security organisation performs as a whole in a real-world scenario.
Acting like an attacker, our Red Team goes on the offensive in an attempt to fulfil a specific objective, such as breaching your network to extract proprietary information. Your security organisation – the blue team – is responsible for defending against our attack.
TIBER (Threat Intelligence Based Ethical Red-Teaming) goes a step further where our Red Team will mimic the tactics, techniques and procedures (TTPs) of the specific threat actors who pose a genuine threat to your organisation.
Our experts
Our delivery model puts together relevant expert competence from across our entire organisation of 250+ security experts into a Red Team. An experienced Red Team Lead coordinates the exercise, while the Red Team Operators execute the target objectives. Our exercises are always conducted in close collaboration with a trusted party in the target organisation.
For TIBER exercises, we follow the TIBER-EU framework. Our Threat Intelligence team performs the role of threat intelligence provider, while our offensive security experts play the role of Red Team provider.