Managed Security & Support
Reduce the complexity in managing security solutions and get the most out of your technology investments – both in the cloud and on-premise. Our security and technology experts act as an extension of your security team to ensure your critical security systems are operating as they should.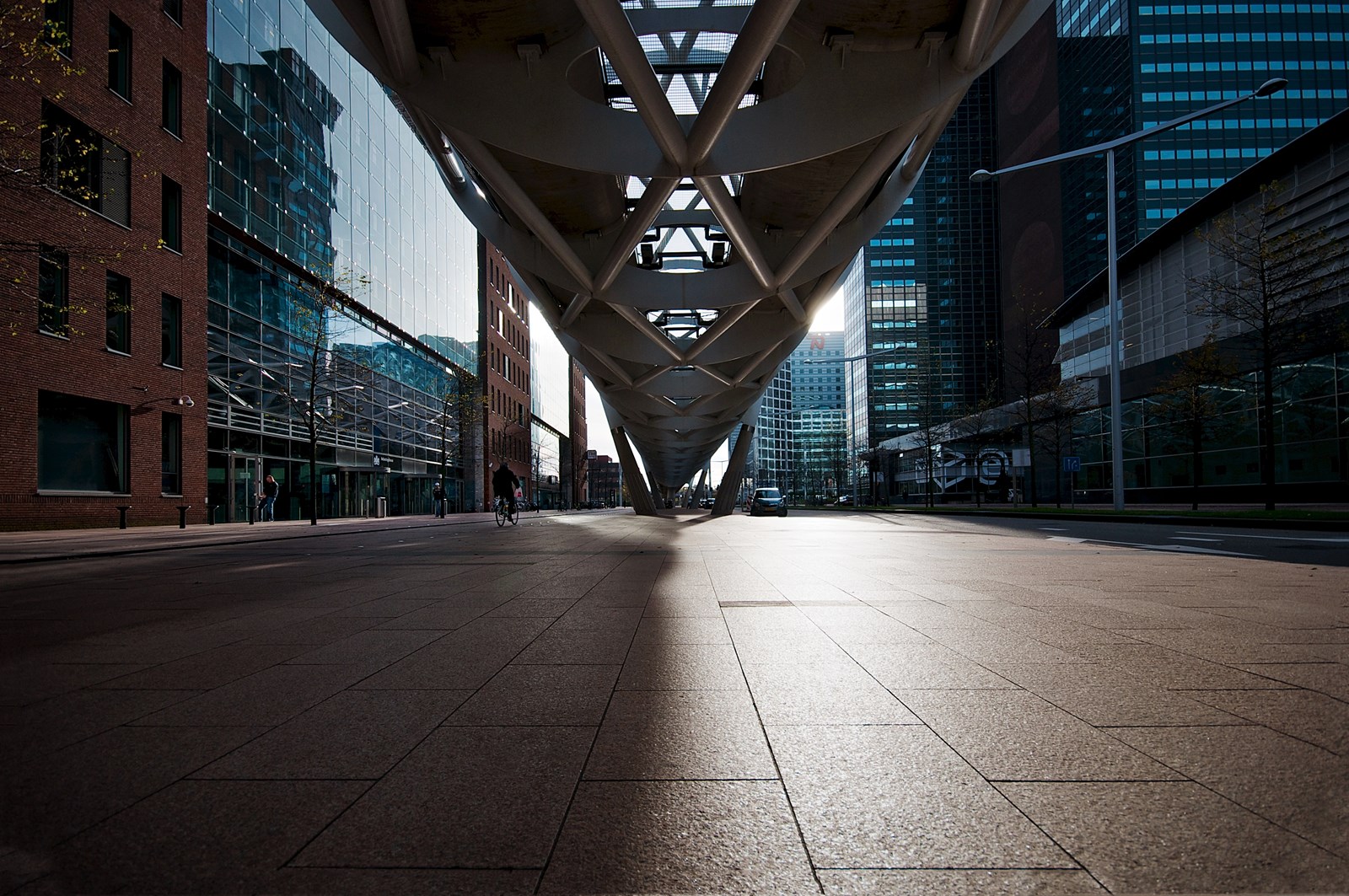 The consequence of a misconfigured or faulty security solution can result not only in unexpected downtime of core business services, but also leave an organisation exposed to a multitude of security threats and risks. Our expert team can help keep your critical services online, operational and secured – 24x7.
Our Managed Security and Support services support a range of leading technology vendors. The services are designed to meet your operational needs today, and adapt as your requirements change over time. The tiered engagement model supports on-demand assistance, full management or a hybrid collaboration with coverage available 24x7.
Our experts
mnemonic has more than 20 years experience in delivering Managed Security and Support services. Our experts are responsible for ensuring the continued operation of some of the region's most complex and critical security infrastructures, and are often relied upon to solve challenges that are stumping others.
The diverse team maintain top certifications and partner levels with security solution providers to ensure our skillsets remain up-to-date and we have prioritised escalation paths when needed. The team is also supported by dedicated automation developers and engineers to support any integrations, reporting and orchestration needs.