Governance, Compliance & Regulatory
Achieving and retaining compliance is more than checking boxes and preparing for an audit. When integrated into an organisation's security program, compliance initiatives will raise the organisation's overall security posture.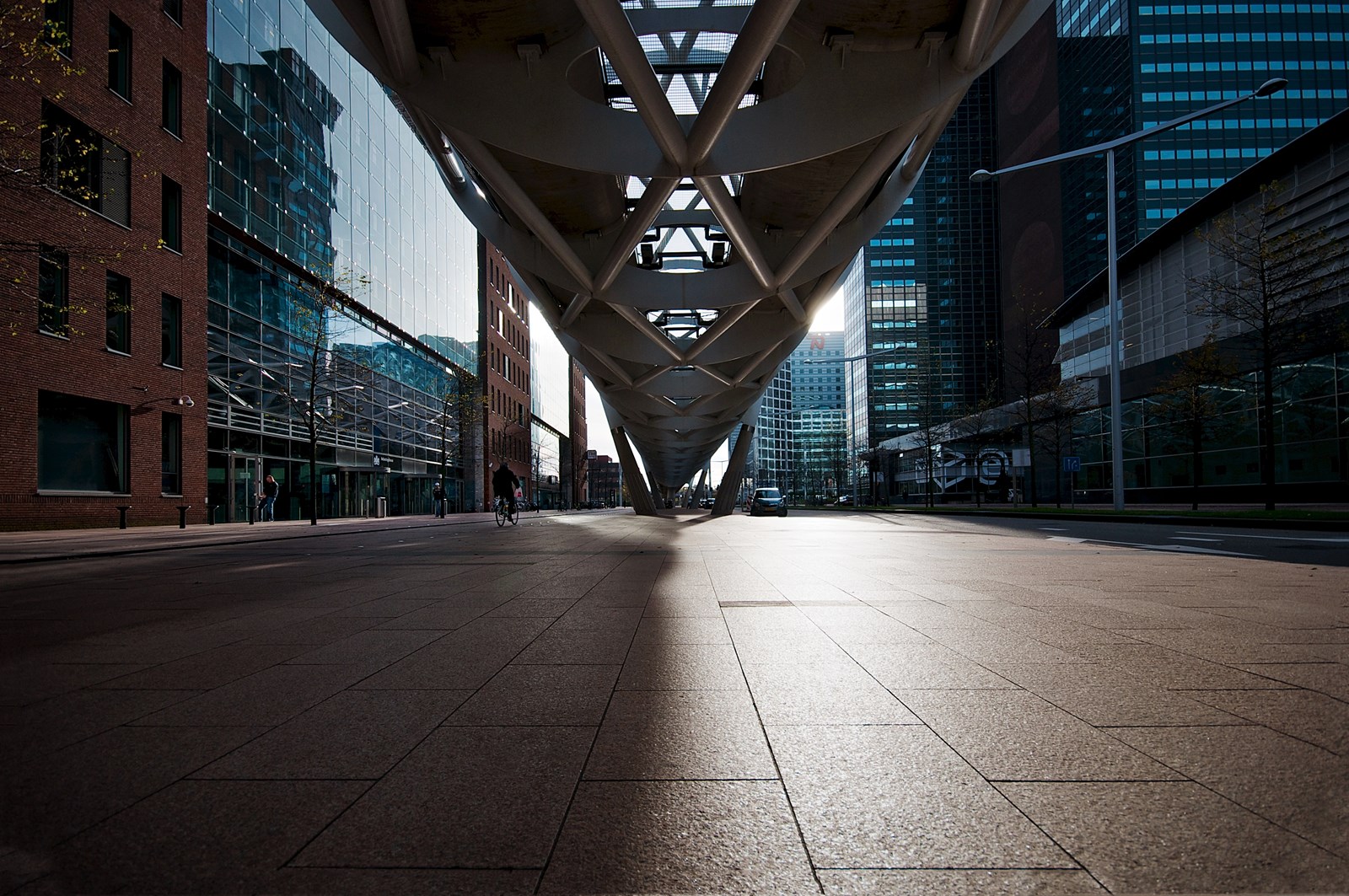 Many organisations find it difficult to work with compliance and regulatory requirements. The standards often serve as high-level guidelines, while being vague when it comes to how an organisation should actually implement necessary controls, systems and procedures. This is where our team of experienced, trusted compliance advisors can assist.
Our experts
Our multidisciplinary team of compliance specialists help organisations design, implement and maintain secure and robust IT infrastructures, while helping you find the best way for your organisation to become and stay compliant over time.
mnemonic's years of experience in implementing Information Security Management Systems (ISMS) will ensure you meet your compliance goals while also improving your security posture and protecting your business.
Our areas of specialisation include but are not limited to: