Cloud Security Assessment
Assess your cloud environment against modern threats and learn to apply cutting edge security architectures to harden your cloud environment.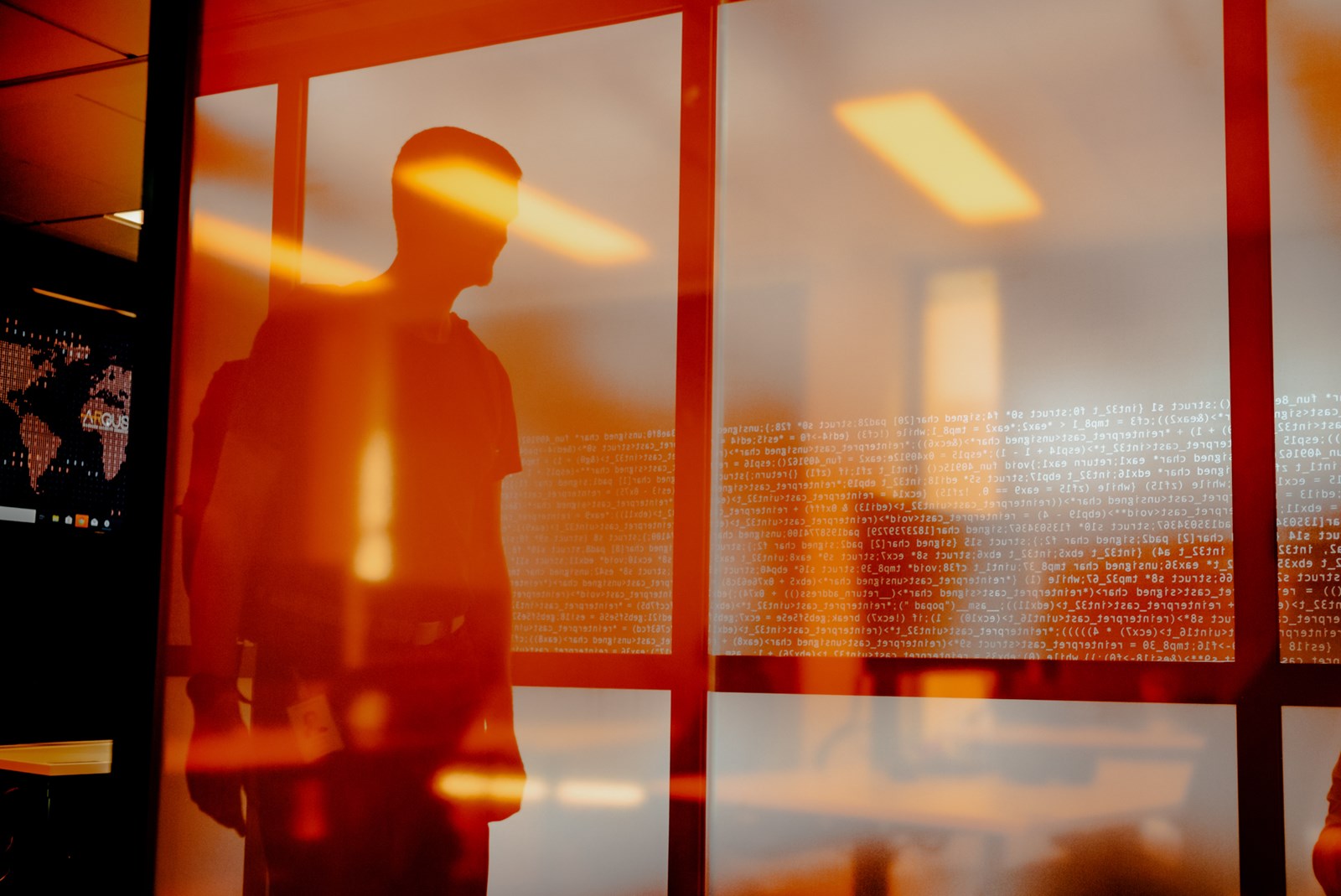 For organisations that have a higher need for secure architecture that want to uncover modern vulnerabilities in their cloud environment, mnemonic specialists with extensive experience can provide a Cloud Security Assessment.
mnemonic takes a holistic approach to assessing the security of cloud environments. Cloud security is about more than just the proper configuration of your cloud environment - it is about overall security strategy and design, and the security of technical integrations between components within the environment.
mnemonic combines deep domain knowledge on traditional pentesting techniques, devOps processes, modern cloud offensive techniques, and cloud security architectures to evaluate these designs, as well as identify nuanced attack paths within a cloud deployment.