CISO for hire
Our resources are your resources. Augment and assist your security team with an external security advisor during times of transitions or urgency. Full-time or part-time depending on your organisation's needs.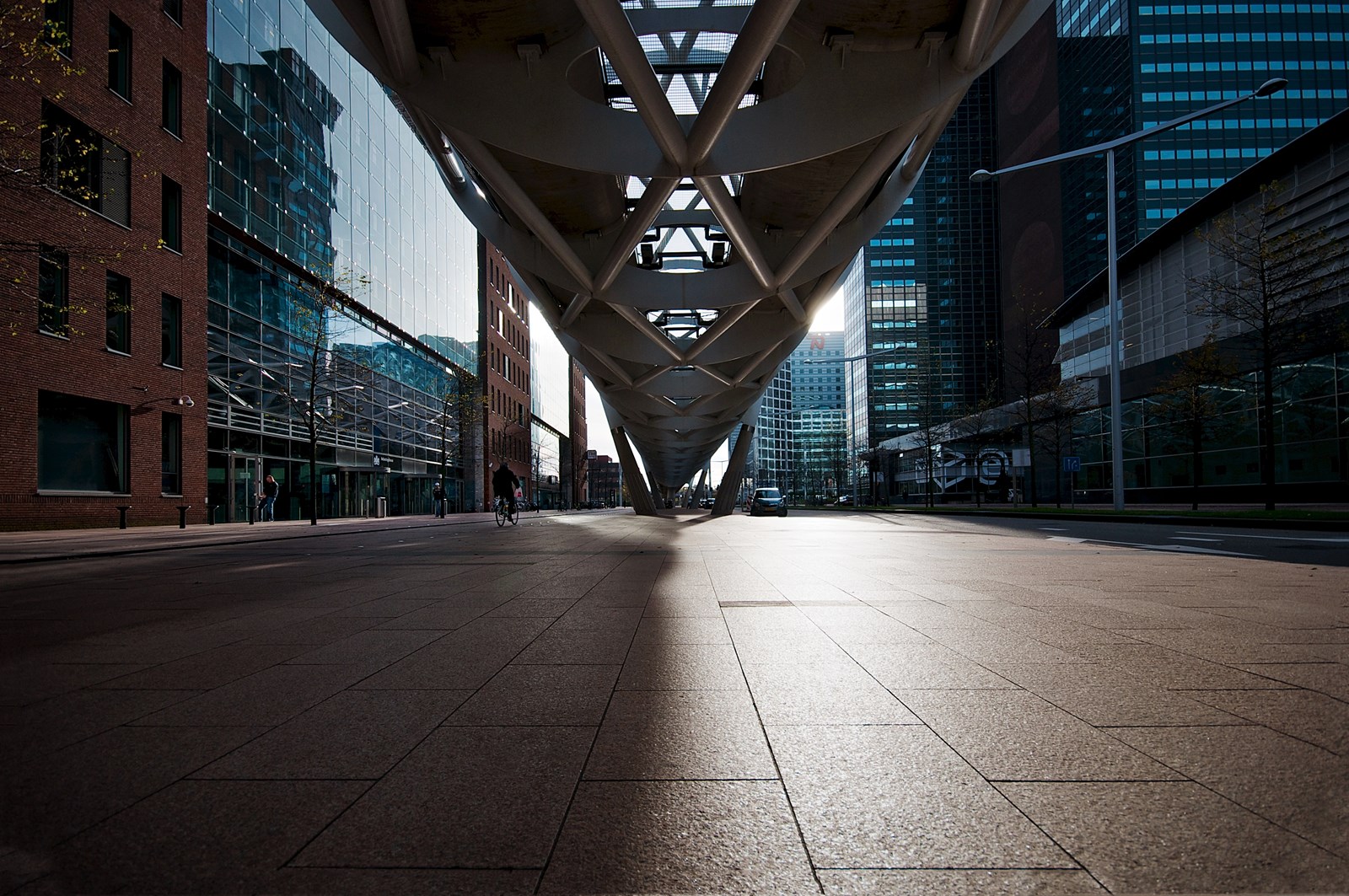 Planning, building and maintaining a robust security organisation requires a combination of technological know-how and business expertise. The skillsets required will also change throughout a security program's lifecycle, and evolve over time.
Many organisations find recruiting and retaining resources to meet their needs challenging and expensive. Whether you need a CISO, security manager, or technical expertise, our experts are available to assist when you need them without the costs or extensive processes associated with hiring discipline specialists in-house.
Our approach
The scope of our CISO for hire service can span from replacing a single employee going on leave or meeting a temporary need, to filling a full security team with a wide range of special skillsets that your organisation requires.
Our experts can help protect your organisation and raise your security profile from the inside out by:
Leading security initiatives
Creating and anchoring plans
Following up risk mitigation activities
Identifying and implementing policies and other governance requirements
Performing security awareness and training
Coordinating and testing plans for handling of cybersecurity incidents
Assisting in procurement and outsourcing processes
Performing risk assessments