Application Security Testing
Software vulnerabilities are a leading entry vector for cyber attacks and data breaches. Our experts help assure that your web applications, mobile apps, and APIs are built securely.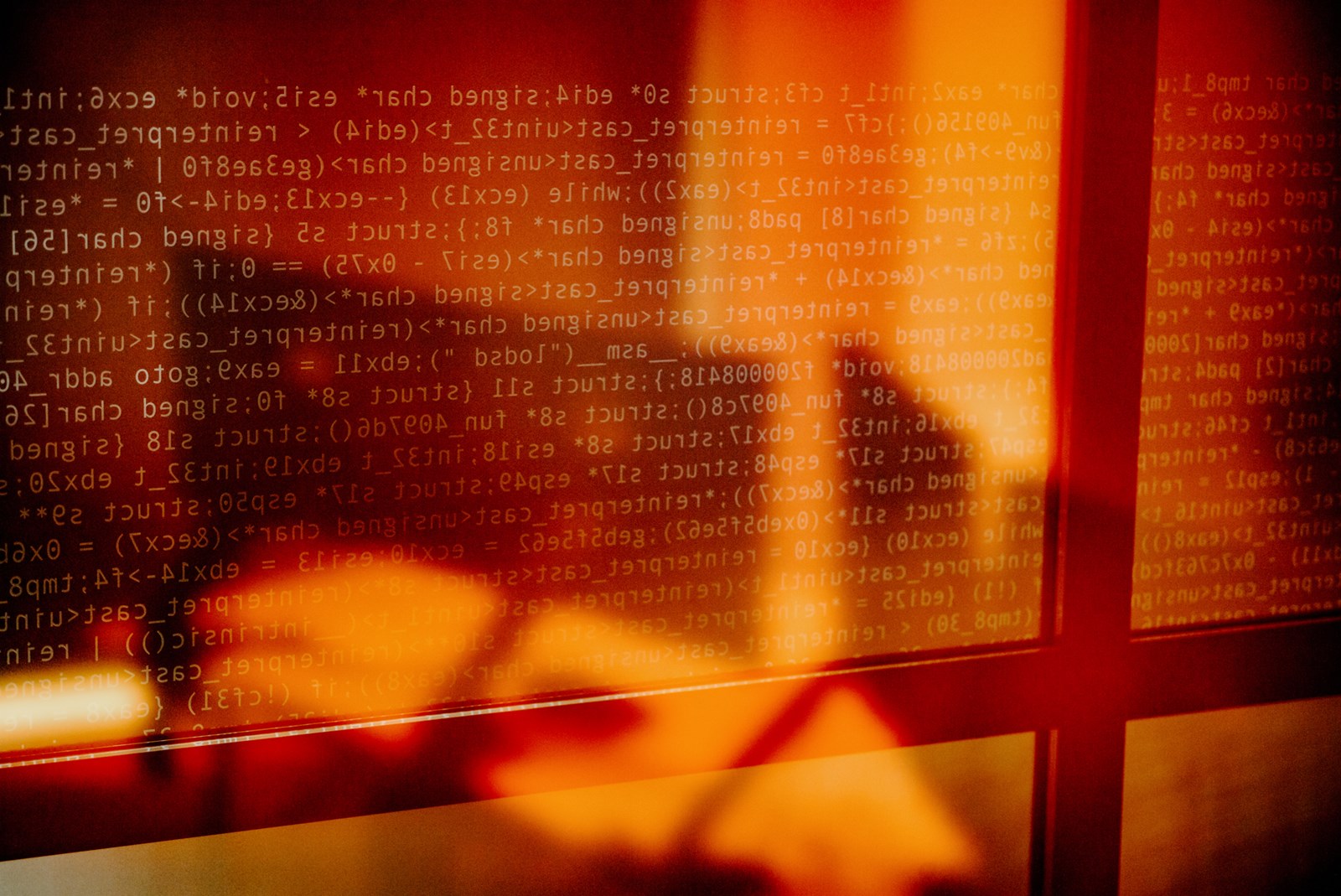 Discover risks and vulnerabilities within your software platforms and act on concrete recommendations from our application security experts. Our testing services are supported by a diverse team of experts and a mature and proven methodology that adapts to your specific needs.
Whether you're launching a new mobile app, IoT solution, need a cryptographic review, or anything in between – if it runs code, we can help you secure it.
Our experts
mnemonic has been providing security testing services for more than 20 years, and has a dedicated team of more than 30 security testers, ethical hackers, and penetration testers. This team is responsible for testing and securing many of the applications and services you use in your everyday life.
The diverse team includes everything from software developers and cryptographers to protocol, database and ICS (Industrial Control Systems) experts. The team is regularly acknowledged for discovering vulnerabilities in commercial software and regularly publish testing tools on our Github.
Our consultants spend a significant amount of their time on training and research, and hold certifications from vendors such as Offensive Security, GIAC, and Pentester Academy.