SOC Trainee Program: Security Analyst
Are you looking for a relevant part-time job while you are studying? Our SOC Trainee Program offers exciting Security Analyst positions.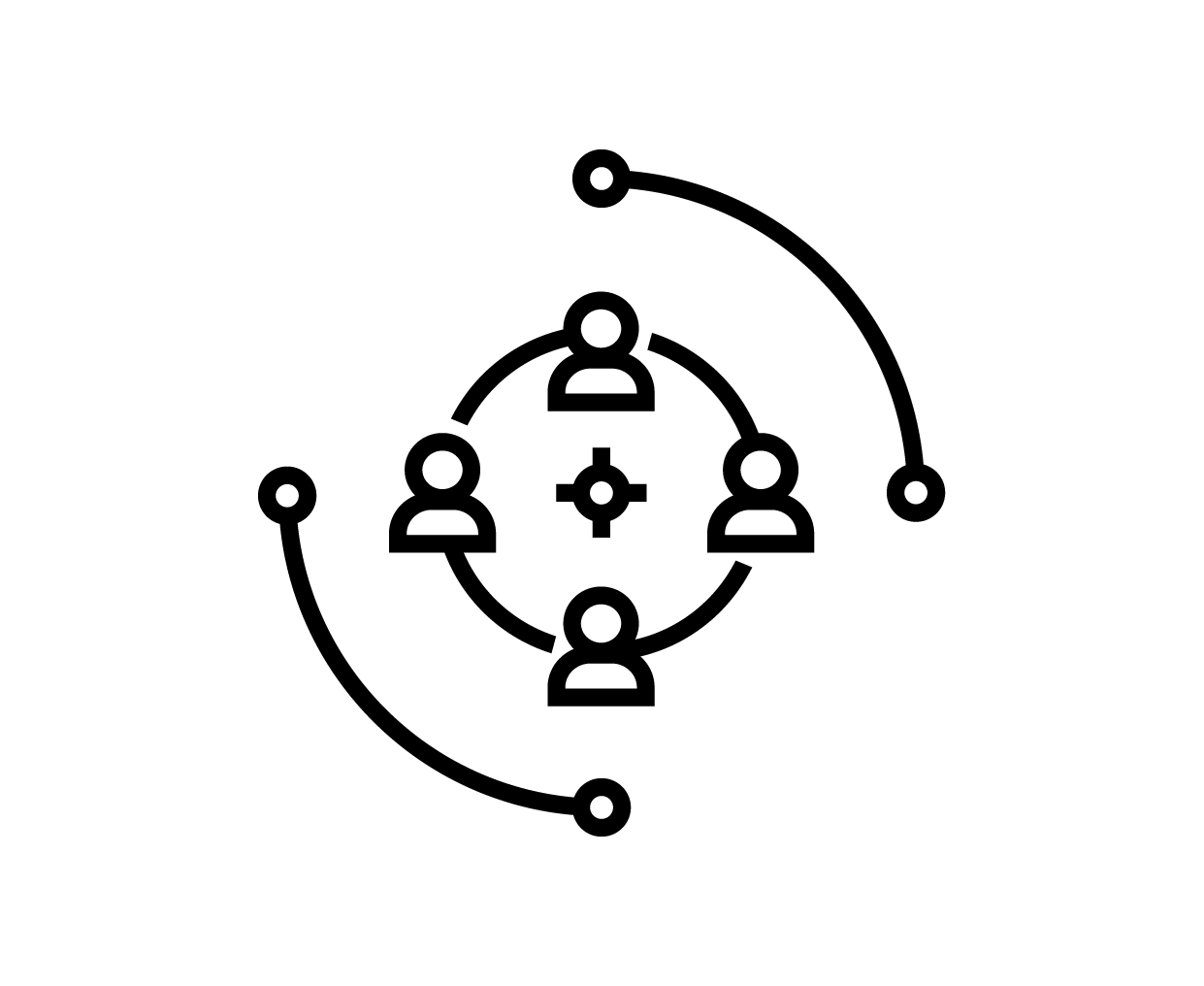 Location: Oslo
The deadline for this position is passed. Hope to receive your application next semester.
As a trainee, you'll undergo extensive training in network, log and process analysis, threat intelligence, and in-house developed and commercial tools for security analysis. The training runs over a long period and is adapted to the individual trainee's field of interest. You'll always be working with experienced analysts who can provide guidance. The work will be challenging and leave you with a unique security expertise.
Many of our former SOC trainees have moved into full-time positions with us over time, in expert roles in disciplines such as security analysis, threat intelligence, incident management, risk analysis, penetration testing, security architecture and development.
The position works well as a part-time job in combination with studies.
mnemonic responds to the region's most serious cyberattacks. We work side by side with Europe's most important organisations and critical infrastructure to protect them from the cyberattacks they see today, and what they can expect to see tomorrow.
At more than 300 employees, we are amongst the largest pure play security companies in Europe, and continue to grow rapidly in Norway and internationally. In addition, we are continually ranked by Great Place to Work as one of Norway's and Europe's top workplaces.
You will be working with
Analysis of security incidents occurring on the network, cloud, and host level, primarily in the evenings, nights and on weekends. Some daytime work must also be expected
Health monitoring and follow-up of our operating systems
Some of the most renowned commercial tools within endpoint detection and response
What you will bring
We are looking for candidates that:
are highly motivated to work with information security. We are looking for candidates who want to establish and further develop a unique expertise within security analysis
are fluent in Norwegian and English, both verbally and in writing
want an interesting part-time job during IT studies
possess an analytical mindset
have commitment, good results and references
are independent, professionally curious, and willing to learn
have an interest in networks and security
What we can offer
A work environment focusing on professional development and continuous learning, training and gaining new skills and certifications
A solid and profitable corporate economy providing resources for development and innovation
Expert training in highly demanded skills within network and endpoint analysis
Experience in working with environments and networks of various sizes across all sectors
We place a strong emphasis on workplace well-being and teambuilding through social activities
A unique and experienced workplace with close to 300+ security specialist working on some of the most challenging and exciting topics within information security
Opportunities for a full-time position after graduation
A workplace that is ranked as one of the best in Europe. In Norway we have been amongst the top 10 workplaces for 10 years in a row. In 2022, we won our category!
How do I apply?
Send a cover letter, formal application, CV and transcripts from the equivalent to upper secondary school (VGS) and higher education in PDF formats to [email protected]. Include the tag "MSS SOC part-time" in the subject field of your email.
Application deadline: Passed.
Applications are processed continuously.
Background check and Security Clearance
Security clearance is a requirement for working at our SOC, all applicants must qualify for a Norwegian security clearance.
We will assist you in the process of applying for a security clearance once hired. We use Semac AS for background checks in our recruitment process.
Do you have questions about a career in mnemonic?