Life at mnemonic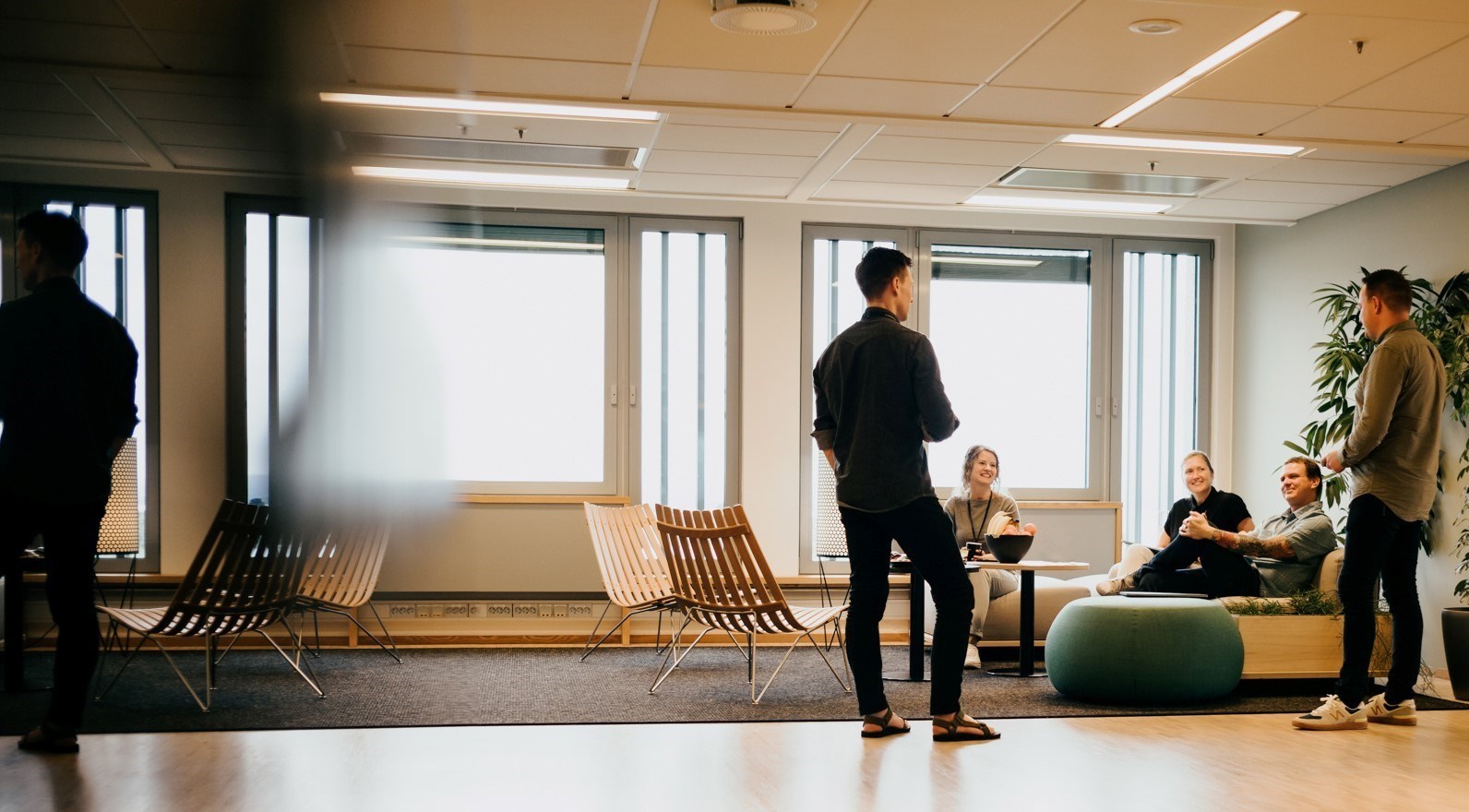 Great people make us even better
Through a science-like dedication to objective facts, analysis and validation, our experts solve the complex real-world cybersecurity challenges our customers are facing today, and expect to face tomorrow.
We're always on the lookout for dedicated people that would like to be part of our approach to cybersecurity. Whether you're a security expert, like to break things, or are simply passionate about protecting our digital future, visit the link below to find out if mnemonic is the right fit for you.
Are you looking for a relevant and challenging part-time job while you are studying?
As part of our trainee programs, you'll learn from experienced security experts and work with real security solutions securing services vital to our society.
Many of our trainees have moved into full-time positions with us over time, in disciplines such as threat intelligence, incident management, penetration testing, development, security architecture and risk analysis.
Last summer we welcomed a record high 16 students to the the largest (and probably most hands-on) infosec internship program in the Nordics.
We are happy so many have chosen to start their cybersecurity journey with us, and look forward to posting the opportunities for 2023 soon.
We use cookies to secure and enhance your website experience. Strictly necessary cookies are required for the site to function, while performance cookies are used for anonymous usage analytics. Find more information in our cookie notice.

Accept all cookies Strictly necessary